Revolutionary Democracy
Revolutionary Democracy is a half-yearly theoretical and political journal published in April and September from India. It contains materials on the problems facing the communist movement, particularly relating to Russia, China and India, the origins of modern revisionism, the restoration of capitalism in the USSR and developments in the international communist movement.

Vol. XXV (2) September 2020 and XXVI (1) April, 2021
New articles:

Afghanistan Editorial Posted January 12, 2022

Those who Dare to Struggle, Win, NTUI, November 19, 2021

Formation and Development of the Soviet Healthcare System under the Dictatorship of the Proletariat,

Proletarskaya Gazeta

, May 2021



New in archives:



Maoist Falsifications in the Field of the Theory of Knowledge, Vasillaq Kureta, 1984 Posted January 20, 2022

The Second International and the Trial of the Terrorists, Georgi Dimitrov, 1938 Posted January 3, 2022

On the Problem of Trotskyism, Jeff Korolev Posted December 31, 2021

Transcript of Interview with Badruddin Umar, 2009 Posted December 24, 2021

Transcript of conversation between Mao and Kissinger, February 17 & 18, 1973 Posted December 7, 2021

Trotskyism and Its Helpers, Josip Broz Tito, 1939. Posted November 18, 2021

Trotskyism's Latest Sortie (1932),

L. Kasharsky

Posted October 8, 2021



Lenin and Stalin on the State Form of Dictatorship of the Proletariat, D. I. Chesnokov, 1950 (Communist (Bombay), Volume 3, February-March 1950, pp 75- 108) Posted on October 2, 2021

Mighty Advance of the National Liberation Movements in the Colonial and Dependent Countries, For a Lasting Peace, For a People's Democracy, 1950. Posted September 17, 2021

On the Regeneration of a Revolutionary, Genuine Communist Party of Yugoslavia, From

For a Lasting Peace, For a People's Democracy

, September 15, 1950. Posted August 29, 2021

New in Hindi section:

From the Conversation with the Delegation of the CC CP of China in Moscow (11th July 1949) Posted December 7, 2021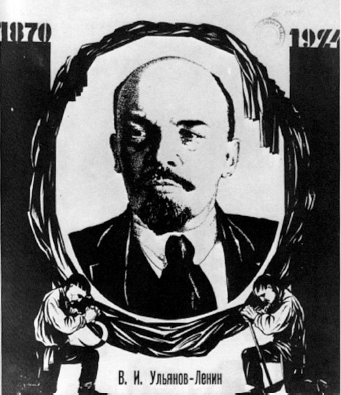 On the death of Lenin,
by unknown artist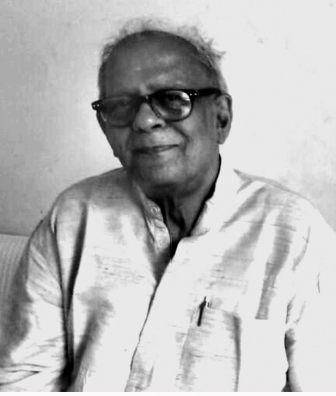 Dr. N.K. Bhattacharya

(1936-2021)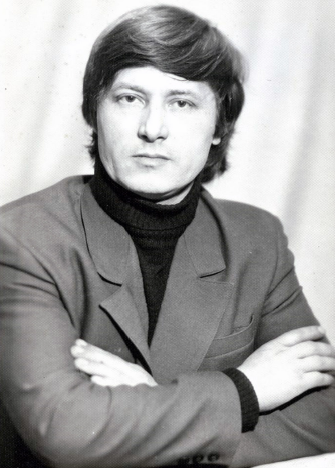 Pyzhov. Anatolii Vasilevich


(1941-2020)


ICMLPO condemns the war against the Palestinian people


Farmers' protest against the three farm laws, K.B. Saxena

Mass Strikes and Farmer's protest in India, Shambhu

Covid 19 and the working classes, C.N. Subramanian

Covid-19 and the General Crisis of Capitalism, Bikram Mohan

Statement of Workers' Organisations of West and South Asia

New: The fight against Epidemics in the USSR in peace and war


Political Economy of Narcotic Drugs and Psychotropic Substances in Manipur, Malem Ningthouja

The Crisis of Neo-Liberal Economics in Russia, Rafael Martinez

Lessons of the Popular Unity of Ecuador, Revolucionarni savez rada Srbije

Balkans Marxist-Leninist Platform

In Defence of Stalin, MLCPV

Comment on a Post of Aditya Nigam, Vijay Singh

On the Question of the African-American Nation in the Black Belt

Comintern and the Black Nation: Some Documents (8 p.)


"Goli," Miroslav Mika Ristić (Introduction only) (25 p.)


Notes of the Discussion of J.V. Stalin with Representatives of the CC of the Communist Party of India, Comrades Rao, Dange, Ghosh and Punnaiah. (2nd March 1951) (Introduction only) (14 p.)


Obituaries: Michael Lucas, Anatolii Vasilevich Pyzhov, Nina Aleksandrovna Andreeva, Richard Ivanovich Kosolapov, Raúl Marco, Walter Hugo Zuleta Morales (Chicho), Dr. Naba Kumar Bhattacharya

Book ad: Clara Zetkin: Rosa Luxemburg's Views on the Russian Revolution

Book ad: This Land Is Their Land

Prices for Revolutionary Democracy



Indian bookstores where Revolutionary Democracy is available



International bookstores where Revolutionary Democracy is available



Tahir Asghar, Ramkotesh Kamepalli, Malem Ningthouja, Ashim Roy, Vijay Singh, C.N. Subramaniam

Editorial Address

K-67 First Floor, Jangpura Extension,
New Delhi 110014

Web-site

www.revolutionarydemocracy.org

E-mail

All the articles from the September 2018 issue are now posted on the web.

The ones added have been marked as New on that issue's index.

Views expressed in signed articles are those of the authors and not necessarily of the Editorial Board.

See below for the number of visitors to this site.


Click here to return to the main menu.