Revolutionary Democracy
Vol. XXV (2) September 2020 and XXVI (1) April, 2021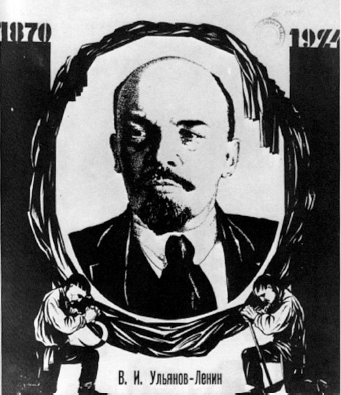 On the death of Lenin,
by unknown artist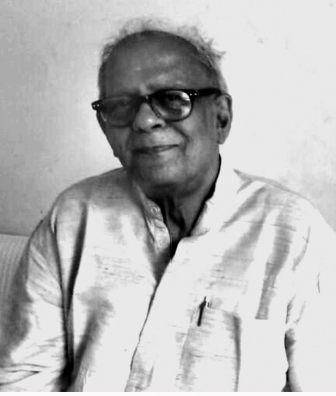 Dr. N.K. Bhattacharya

(1936-2021)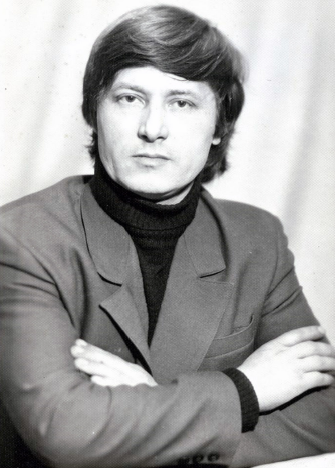 Pyzhov. Anatolii Vasilevich


(1941-2020)


ICMLPO condemns the war against the Palestinian people


Farmers' protest against the three farm laws, K.B. Saxena

Mass Strikes and Farmer's protest in India, Shambhu

Covid 19 and the working classes, C.N. Subramanian

Covid-19 and the General Crisis of Capitalism, Bikram Mohan

Statement of Workers' Organisations of West and South Asia

New: The fight against Epidemics in the USSR in peace and war


Political Economy of Narcotic Drugs and Psychotropic Substances in Manipur, Malem Ningthouja

The Crisis of Neo-Liberal Economics in Russia, Rafael Martinez

Lessons of the Popular Unity of Ecuador, Revolucionarni savez rada Srbije

Balkans Marxist-Leninist Platform

In Defence of Stalin, MLCPV

Comment on a Post of Aditya Nigam, Vijay Singh

On the Question of the African-American Nation in the Black Belt

Comintern and the Black Nation: Some Documents (8 p.)


"Goli," Miroslav Mika Ristić (Introduction only) (25 p.)


Notes of the Discussion of J.V. Stalin with Representatives of the CC of the Communist Party of India, Comrades Rao, Dange, Ghosh and Punnaiah. (2nd March 1951) (Introduction only) (14 p.)


Obituaries: Michael Lucas, Anatolii Vasilevich Pyzhov, Nina Aleksandrovna Andreeva, Richard Ivanovich Kosolapov, Raúl Marco, Walter Hugo Zuleta Morales (Chicho), Dr. Naba Kumar Bhattacharya

Views expressed in signed articles are those of the authors and not necessarily of the Editorial Board.

Click here to return to the main menu.